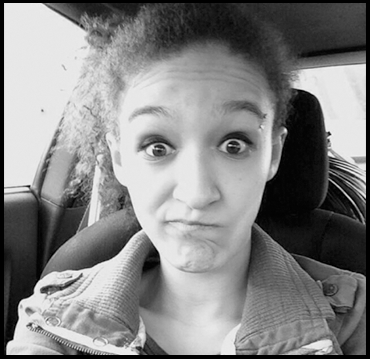 I've been playing games for as long as I can remember and I'm not about to stop now.
I've been told I have a telepathic level talent for building structures just the way you envisioned them. 3D space has always been my zone and I've worked in the 2D plane as well, focusing on textures and UI. 
Since graduating with Honors from the Video Game Design and Animation 
course at The Toronto Film School, I have worked with multiple teams on multiple projects, the most recent being "Are We In This Together?" which is currently being developed by Pointless Button Studios.